Meet the Team
Dr. Karlin and his staff are dedicated to providing the highest quality orthodontic care in a friendly and caring environment. We work together as a team to achieve highly satisfied patients, beautiful and healthy smiles, and confident referrals.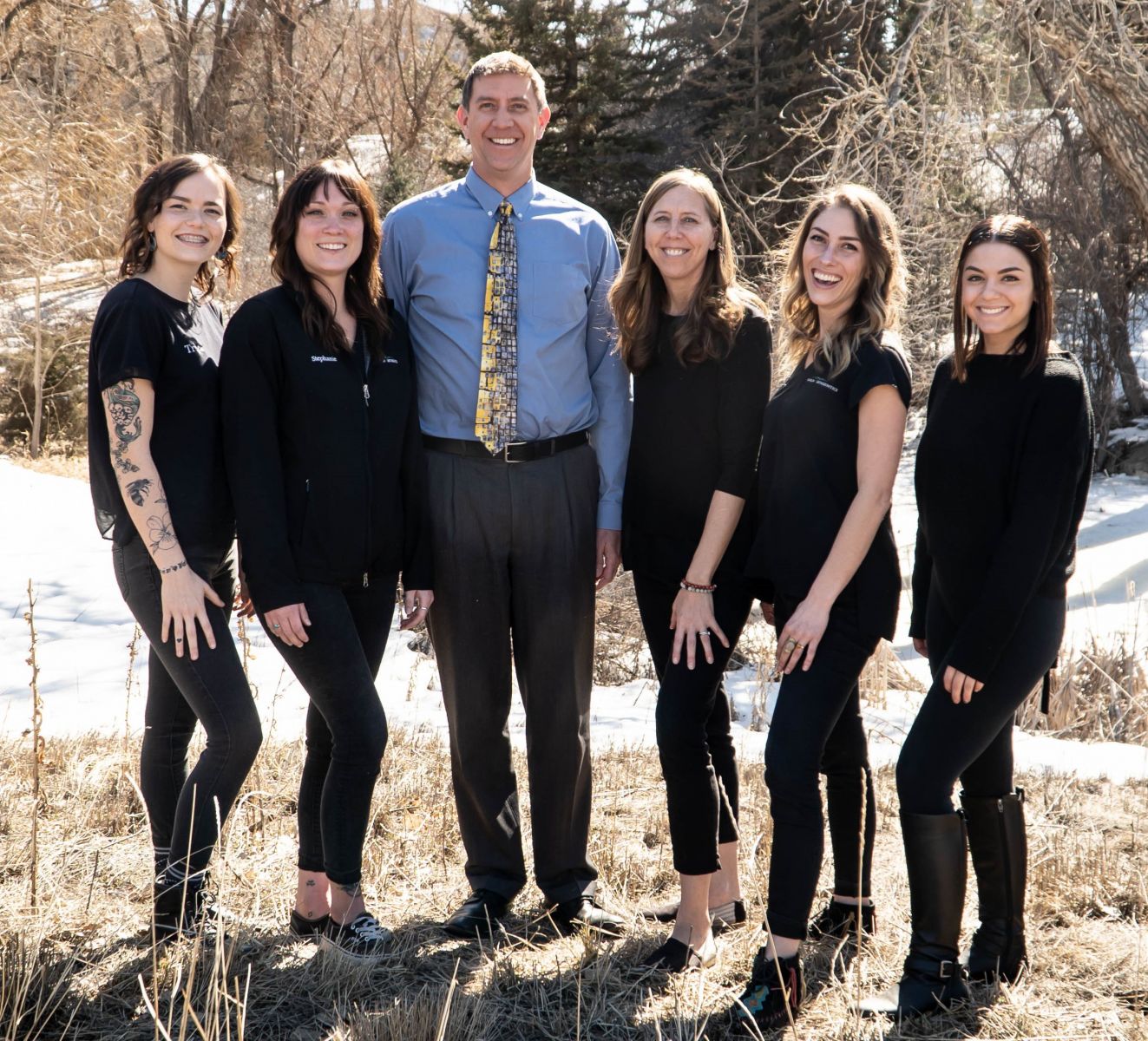 Members of our team are people-oriented professionals who enjoy their work and look forward to making your orthodontic experience a pleasant and rewarding one. Our mission is to make a positive difference in the lives of our patients and their families, as you are our top priority and the reason we continue to practice quality orthodontic care. We sincerely appreciate the opportunity to offer our care to you!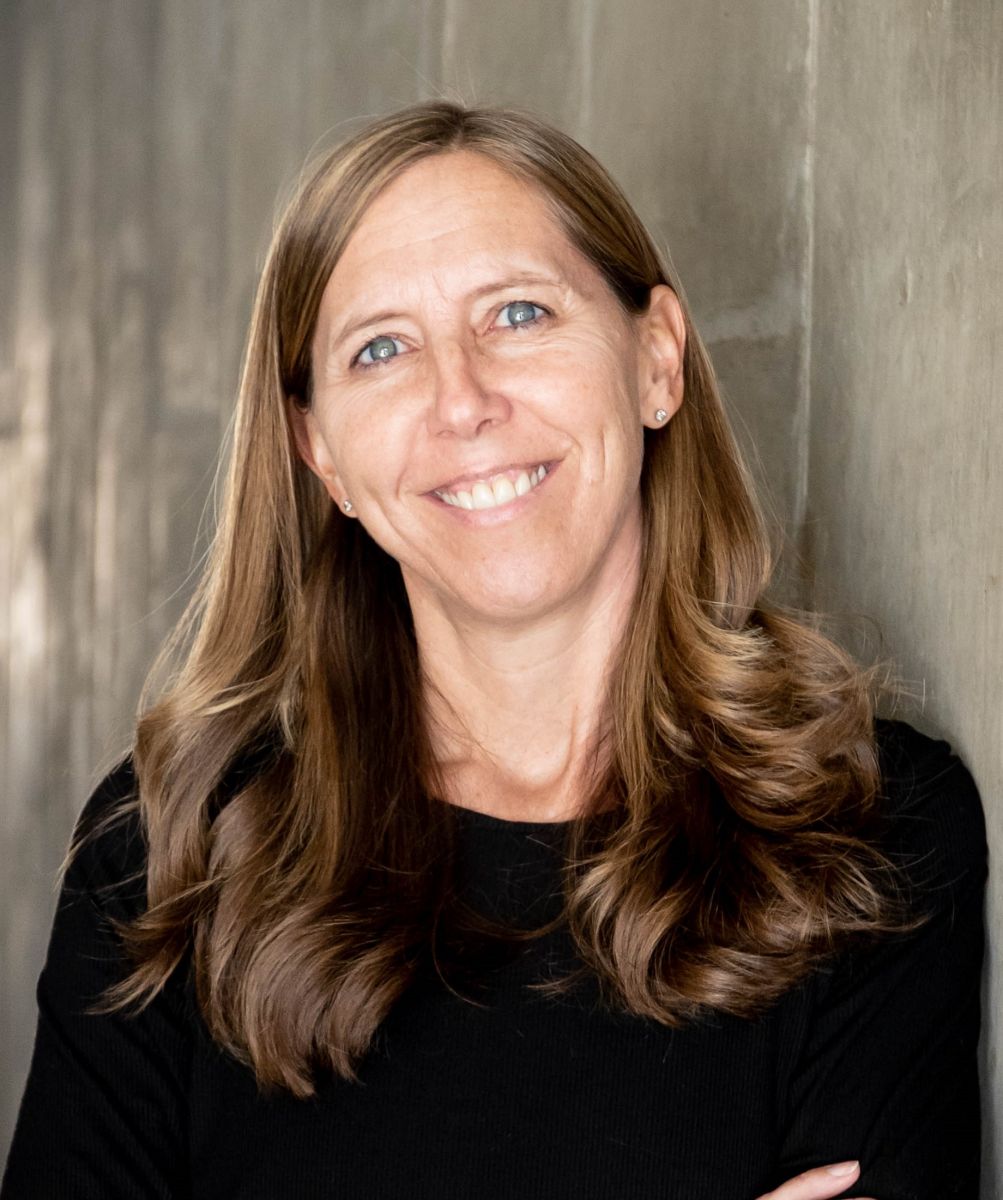 Meet Lorrie
Treatment Coordinator
I am very excited to have joined Karlin Orthodontics in June of 2019. The office works so well together, and I am truly impressed with both the professionalism and personal care provided by Dr. Karlin and the team - not to mention the energetic and upbeat environment! I have a strong background in Customer Service with various roles in Recruiting, Sales, Training and Operations Management.
I was born and raised in Michigan, and a proud graduate of Michigan State University. My husband Brad and I have three amazing children who keep us beyond busy with all their sports and activities, but we wouldn't have it any other way. I also enjoy reading, writing, volleyball, basketball, being outdoors and especially the beach.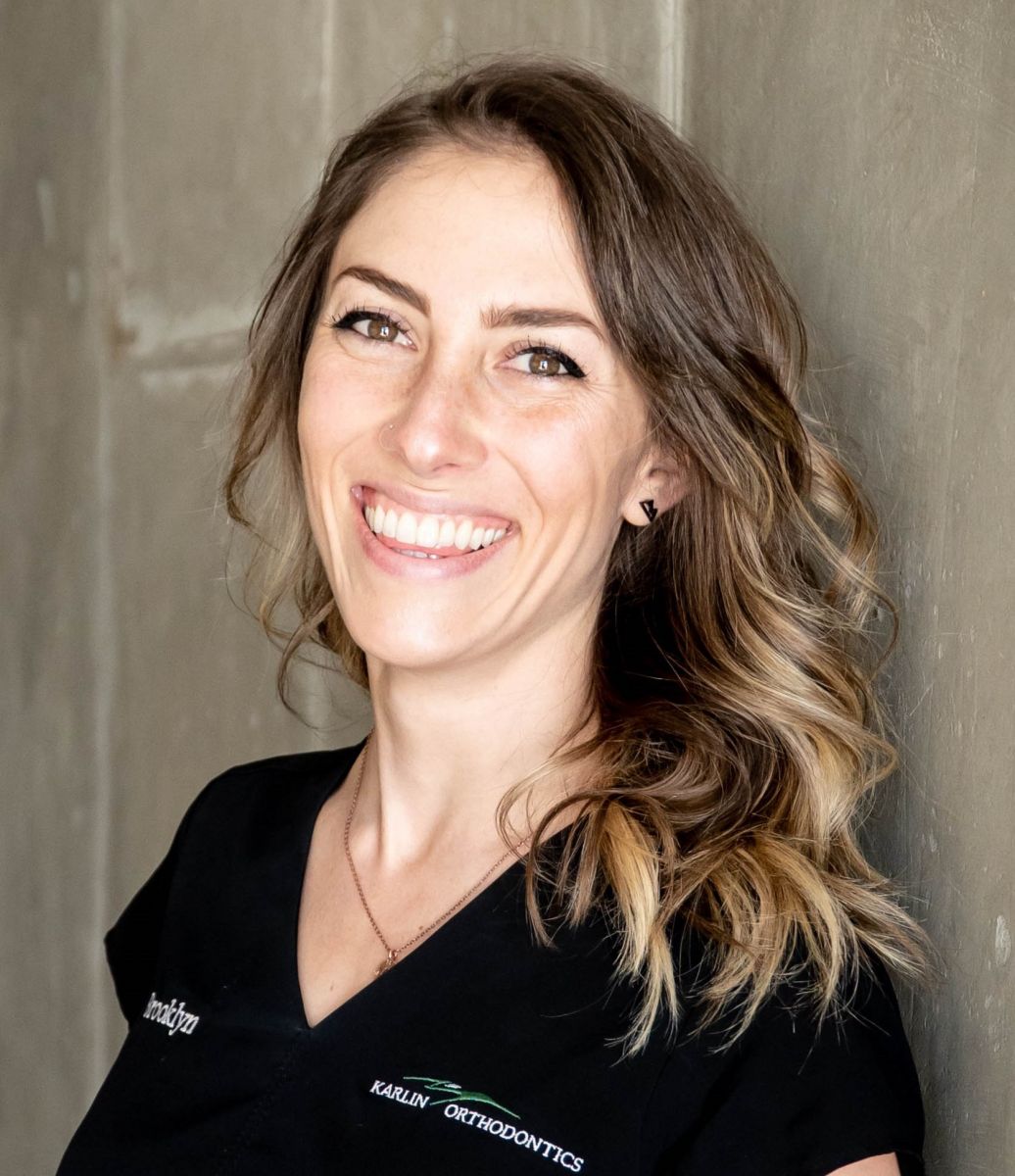 Meet Brooklyn
Clinical Assistant
After a brief internship, I received my Dental Assistant certification in October 2014 and officially became part of our awesome Karlin Orthodontics Team! I enjoy working with Dr. Karlin because he genuinely cares about his patients and staff. He makes the workday fun for our team as well as our patients. My day-to-day interaction with patients helps me to understand people with different backgrounds and to learn how to care for others to the best possible extent.
I was born and raised in Denver, Colorado, which has shaped me into an outdoor enthusiast. I am an avid snowboarder, backpacker, and traveler, and I enjoy touring microbreweries. I enjoy these activities with my life partner, Terrence, and our happy Colden Retriever/Blonde Labrador Kilo.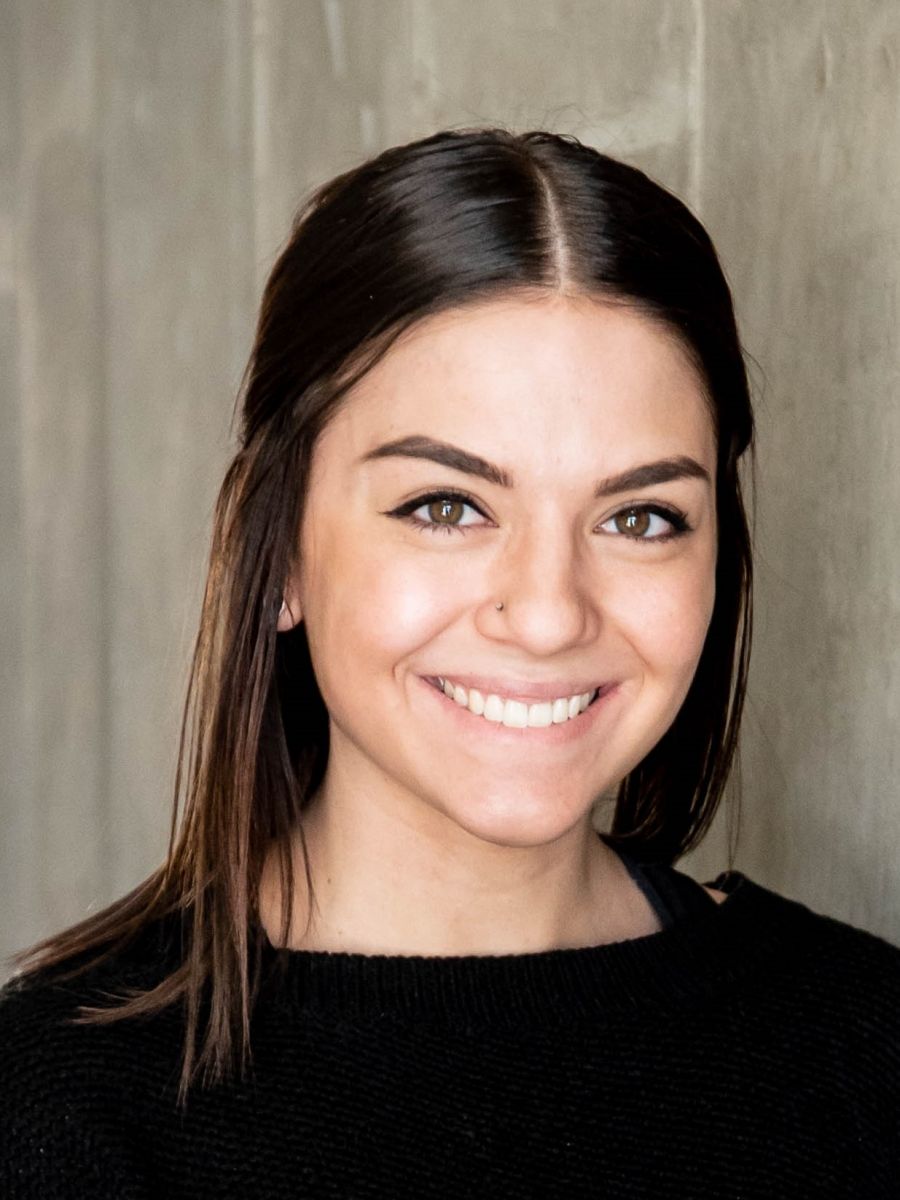 Meet Bailey
Patient Relations Coordinator
I joined Karlin Orthodontics at the beginning of November 2019. The relationships within the team have truly impressed me and make me excited to come to work every day. I have always worked in customer service, so being the initial interaction with patients when they walk in is something I truly enjoy.
I am a Colorado native, born in Colorado Springs and raised in Parker. I have an amazing daughter who always keeps me on my toes. In my free time I enjoy hiking, going for drives, exploring new eateries, doing hair, or simply getting cozy on the couch watching movies.
Meet Stephanie
Clinical Assistant
I joined the Karlin Orthodontics team in June of 2017. For 5 years prior to that, I worked as an orthodontic assistant in Missouri. What I like the best about working in orthodontics is the relationship that we form with each patient while creating a new beautiful smile for each one of them!
I was born and raised in St. Louis, Missouri, and moved to Colorado for a more exciting life. In my free time I enjoy camping, hiking and exploring the outdoors. My hobbies include touring and visiting different microbreweries, and I am looking forward to experiencing everything that Colorado has to offer!