Meet the Team
Dr. Karlin and his staff are dedicated to providing the highest quality orthodontic care in a friendly and caring environment. We work together as a team to achieve highly satisfied patients, beautiful and healthy smiles, and confident referrals. We choose to work with a small group of caring professionals with time to focus on patients rather than working in a large, impersonal clinic that is too busy managing the office to address individualized needs of patients.
Members of our team are people-oriented professionals who enjoy their work and look forward to making your orthodontic experience a pleasant and rewarding one. Our mission is to make a positive difference in the lives of our patients and their families, as you are our top priority and the reason we continue to practice quality orthodontic care. We sincerely appreciate the opportunity to offer our care to you!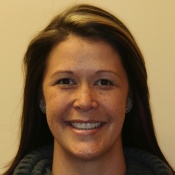 Meet Airin
Treatment/Clinical Coordinator
I have worked in orthodontics since 2000 and with Dr. Karlin since early in 2007. My current position allows me to meet you at your first consultation and to follow you in the clinic as your new "Karlin smile" transforms. I love working with Dr. Karlin because not only is he passionate about what he does, he understands that each patient is an individual and he gets toknow each one personally.
Originally from sunny California, I have called Colorado home for 14 years. My spare time is spent trying new recipes, traveling, and best of all being a MOMMY to my sons Cooper (6) and Spencer (4)!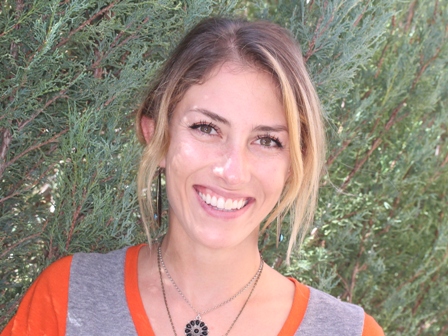 Meet Brooklyn
Clinical Assistant
After a brief internship, I received my Dental Assistant certification in October 2014 and officially became part of our awesome Karlin Orthodontics Team! I enjoy working with Dr. Karlin because he genuinely cares about his patients and staff. He makes the workday fun for our team as well as our patients. My day-to-day interaction with patients helps me to understand people with different backgrounds and to learn how to care for others to the best possible extent.
I was born and raised in Denver, Colorado, which has shaped me into an outdoor enthusiast. I am an avid snowboarder, backpacker, and traveler, and I enjoy touring microbreweries. I enjoy these activities with my life partner, Terrence, and our happy Colden Retriever/Blonde Labrador Kilo.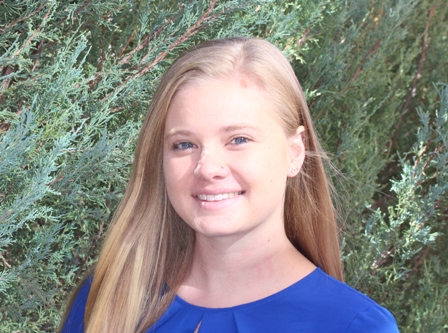 Meet Emilie
Clinical Assistant
I joined the Karlin Orthodontics Team in October 2018. As the newest team member, I know I have big shoes to fill! I will continue the tradition of providing a great orthodontic experience and look forward to building relationships with all of Dr. Karlin's patients. Prior to joining Dr. Karlin, I began working in the dental field when I was 18 years old, starting as a Dental Assistant in Phoenix, Arizona.
I was born in Albuquerque, New Mexico, and moved to Phoenix where I lived for 11 years. I recently relocated to Colorado. I enjoy the outdoors and love camping at the lake. I look forward to exploring and spending time in the beautiful Rocky Mountains!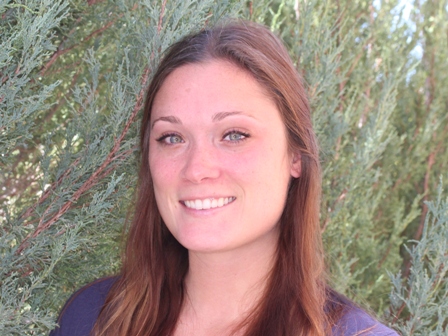 Meet Stephanie
Clinical Assistant
I joined the Karlin Orthodontics team in June of 2017. For 5 years prior to that, I worked as an orthodontic assistant in Missouri. What I like the best about working in orthodontics is the relationship that we form with each patient while creating a new beautiful smile for each one of them!
I was born and raised in St. Louis, Missouri, and moved to Colorado for a more exciting life. In my free time I enjoy camping, hiking and exploring the outdoors. My hobbies include touring and visiting different microbreweries, and I am looking forward to experiencing everything that Colorado has to offer!