Meet Dr. Karlin
Dr. Tyler Karlin is the type of orthodontist to whom everyone can relate. His down-to-earth personality and relaxed style make him the perfect practitioner for young children, adolescents, and adults. Dr. Karlin's gentle, open manner will help make the orthodontic experience a real pleasure for all. A talented orthodontist as well as an excellent listener and communicator, Dr. Karlin cares about every patient in a very personal, sincere way. Whether he's working with a child who needs reassuring or an adult who wants a very thorough explanation of every detail of the treatment, Dr. Karlin will be happy to do whatever is needed. His philosophy is geared toward an intimate practice where he can give every patient his complete attention and thus provide the best possible result.
A proud Colorado native, Dr. Karlin was born and raised in Denver. He graduated from J.K. Mullen High School in southwest Denver before attaining a bachelor's degree in chemistry from Cornell University in Ithaca, New York. Dr. Karlin graduated Magna Cum Laude with a DDS degree from the University of Colorado School of Dentistry in 2004. He then completed a 2-year orthodontic residency and achieved a Master's in Orthodontics in 2006 at the University of Texas in Houston. Also in 2006, Dr. Karlin received his certification from the American Board of Orthodontics Upon certification he earned the certificate of the Board and the title "Diplomate of The American Board of Orthodontics" signifying the highest plateau of attainment in education, evaluation, excellence, and ethics. In 2022, Dr. Karlin was re-certified by the board through 2032.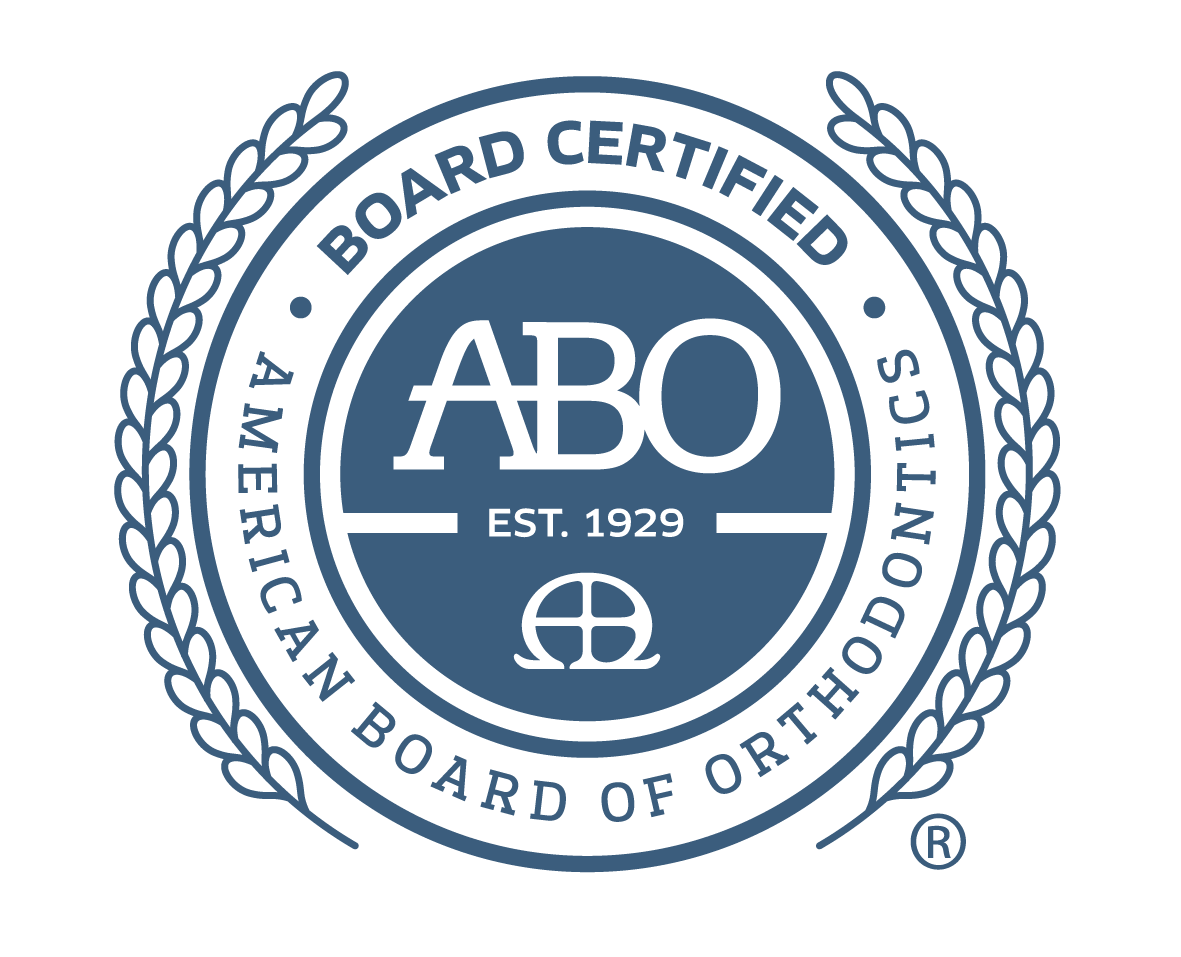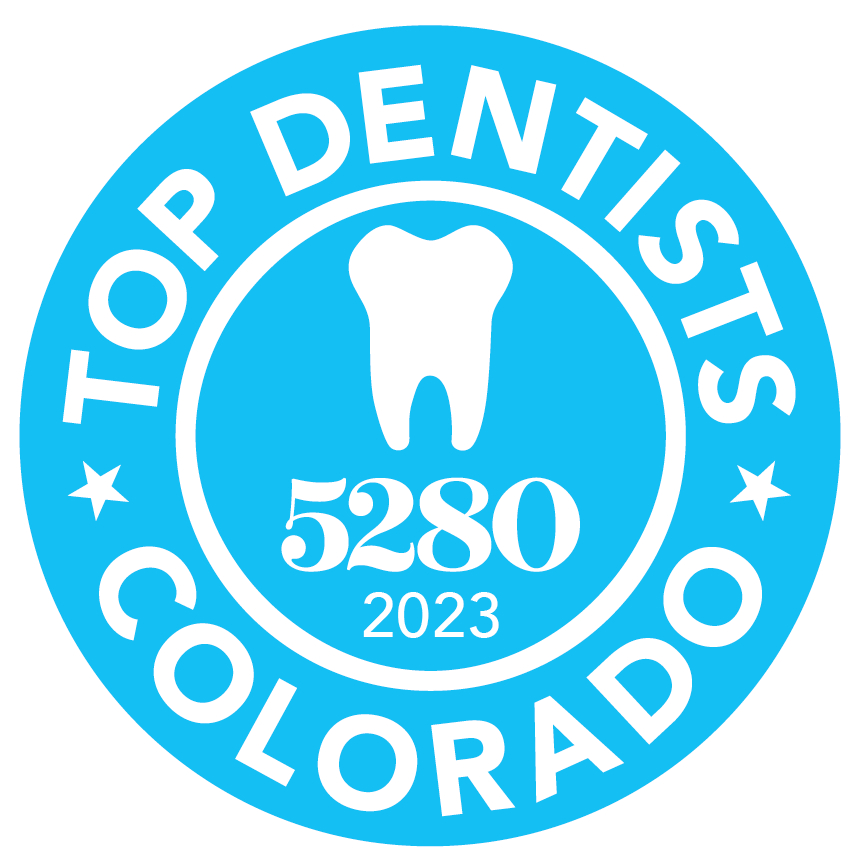 For 10 straight years (2014 - 2023) Dr. Karlin has been named a Top Orthodontics Top Dentist by Denver's 5280 Magazine. In 2018 Dr. Karlin became the #1 Invisalign Teen Provider in Highlands Ranch.
Dr. Karlin's professional memberships include:
Diplomate of the American Board of Orthodontics
American Association of Orthodontists
American Dental Association
Colorado Dental Association
Metropolitan Denver Dental Society
Following his two years of study in Texas, Dr. Karlin returned to Colorado to practice in his favorite state. Dr. Karlin and his wife Stephanie (also a dentist) are happily settled in Highlands Ranch. He opened Karlin Orthodontics early in 2007 in the nearby Highlands Ranch Town Center. In January 2013, Dr. Karlin and Stephanie became the proud and excited parents of Sarah Grace, and in November 2016 they were blessed with the joyful arrival of their 2nd daughter, Emily Marie. Emily is now 6 years old and big sister Sarah is 10.
In addition to Dr. Karlin's passion for orthodontics and his patients, Dr. Karlin has a love of nature and an enthusiasm for outdoor activities, especially in the nearby Colorado Rocky Mountains. His active lifestyle includes snowboarding, hiking, biking, and mountain climbing. Recent challenges include climbing Mt. Rainier in Washington state and Mt. Kilamanjaro in Tanzania, Africa.
He has always been an avid sports fan and he supports the local sports teams, especially the Mullen Mustangs, the University of Colorado Buffs, the Denver Broncos, and the Colorado Avalanche. Dr. Karlin also enjoys keeping up with his patients' involvement in school athletics and extracurricular activities.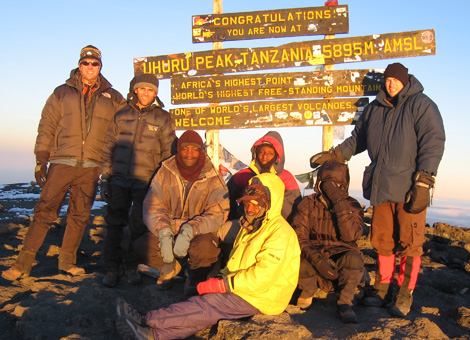 Dr. Karlin (far left) at the summit of Mt. Kilimanjaro, December 2007